NEWS ALERT!
Please be advised that the  International Students Night scheduled on 9 FEB 2020 at the Multicultural Hub, 506 Elizabeth Street, Melbourne VIC 3000 had been cancelled due to the current situation of the coronavirus matter and in support of the Government's instructions in containing this.  Sorry for any inconvenience caused!
Thanks & regards,
CNY United – Melbourne
2020 CHINESE NEW YEAR MELBOURNE FESTIVAL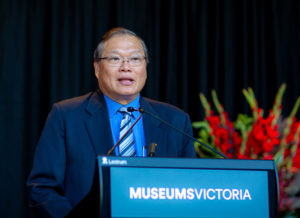 Hello Melbourne!
The Chinese New Year celebrations are upon us once again as the year of the pig draws to a close and we welcome the year of the rat. As the first zodiac sign, the Year of the Rat (Golden Rat) represents wisdom and prosperity and the beginning of a new chapter. Chinese New Year United, City of Melbourne, Victoria State government, Victoria Multicultural Commission, sponsors  and our activation partners, invite you to celebrate the coming new year in style across some of Melbourne's most iconic locations, including the Melbourne Museum, Queen Victoria Market, Queens Bridge Square,  and the District docklands!
Those born in the year of the rat are born leaders: intelligent, social, charming, quick witted and ambitious beings, although they can sometimes be a little stubborn and often share a greedy nature. Much like those born in the year,  who like to be at the forefront of the action, please join us for this exiting ,  colourful and multicultural   Lunar New Year Melbourne Festival yet!
We look forward to celebrating the Year of the Rat with you all.
Thomas Ling,
Chair – Chinese New Year United.
MESSAGE FROM THE PRIME MINISTER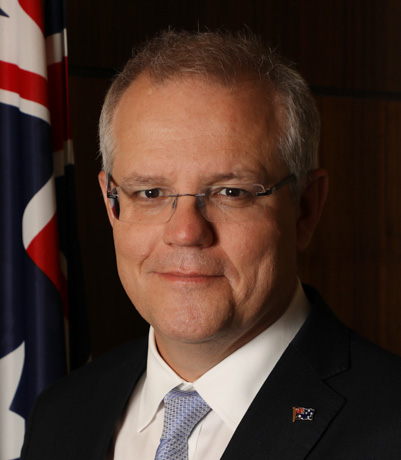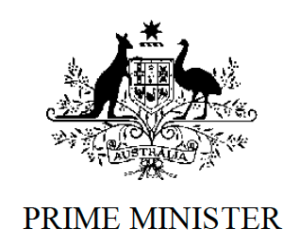 LUNAR NEW YEAR 2020
It is my great pleasure to wish you all a happy, peaceful and prosperous Lunar New Year.
This year ushers in the Year of the Rat – traditionally associated with wealth and surplus.
There is no greater wealth than family. I know that people across Australia and the globe will spend today surrounded by family and friends in celebration and happiness, and looking forward to the year ahead with confidence.
Australia is proud of its close relationships with the Chinese-speaking world. These ties strengthen us all.
Since the arrival of Ahuto – a Chinese carpenter – on Australian shores in 1803, successive waves of migrants of Chinese heritage have enriched Australia's social and cultural fabric with their new ideas, work ethic and entrepreneurship.
Today, Australia is the most successful multicultural nation on Earth. We all share in the bounty that is the result of working together. It seems so appropriate that this year our Australia Day celebrations and Lunar New Year celebrations will overlap.
We proudly celebrate our multicultural character. There is no better example of that than Lunar New Year, when many Australians from cities and towns across the nation will join in celebrations.
As we all look forward to the year ahead, I wish all my friends 恭喜發財, 萬事如意!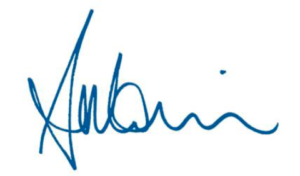 The Hon Scott Morrison MP
Prime Minister of Australia
25 January 2020
MESSAGE FROM THE LEADER OF THE OPPOSITION

It gives me great pleasure to send my best wishes to the Federation of Chinese Associations of Victoria Inc. (FCA), its members and our entire Chinese community as we come together to celebrate this years' Chinese New Year, the Year of the Rat. The Chinese New Year Festival is one our State's most anticipated events, embraced and enjoyed by all Victorians in the spirit of diversity and celebration of our different cultural, ethnic, linguistic and religious backgrounds. This is time of joy and happiness, shared with family and friends in a spirit of generosity, renewal, friendship and goodwill, shared so generously by our dynamic Chinese community. We are all thankful to our extraordinary Chinese community for sharing its rich heritage and traditions with all Victorians, and for enriching our society in so many ways. I commend the Federation of Chinese Associations of Victoria Inc. (FCA) for its ongoing commitment to multiculturalism in our State, and offer my most sincere wishes to all for good fortune, good health, and happiness in the Year of the Rat.
祝大家新年快乐

THE HON. MICHAEL O'BRIEN MP
Leader of the Opposition
Leader of the Liberal Party
Shadow Minister for Small Business
Member for Malvern
MESSAGE FROM THE CONSULATE-GENERAL OF THE PEOPLE'S REPUBLIC OF CHINA IN MELBOURNE